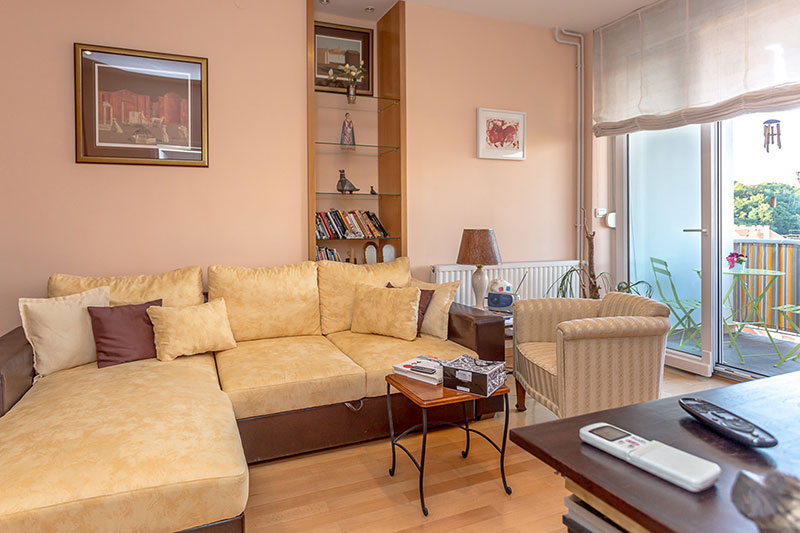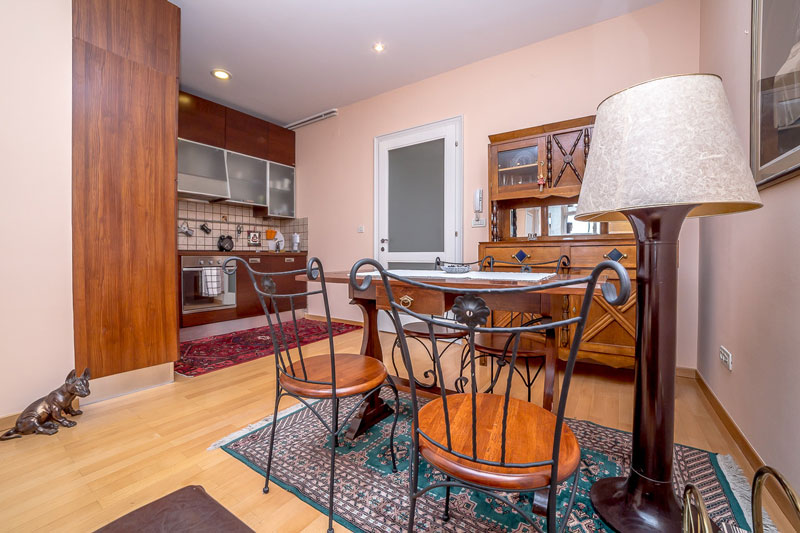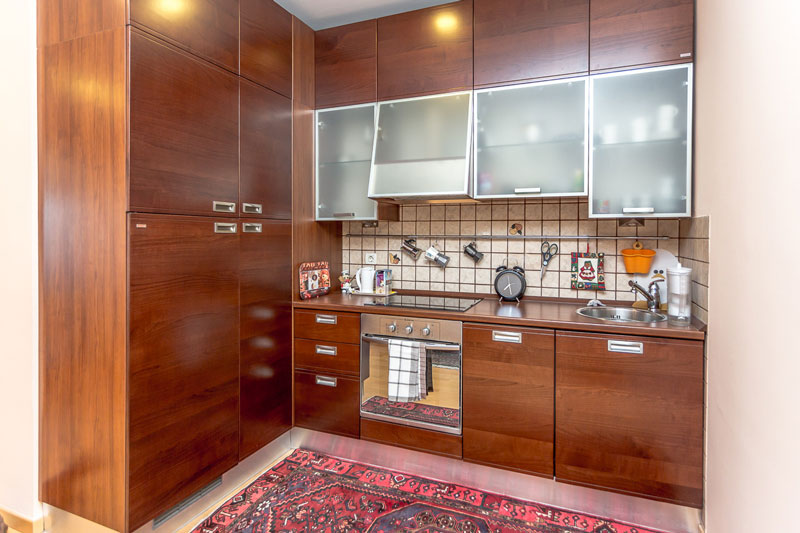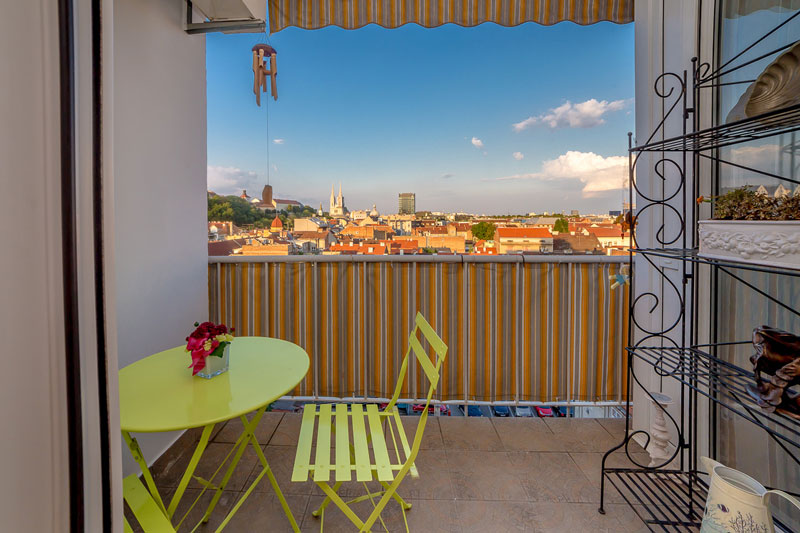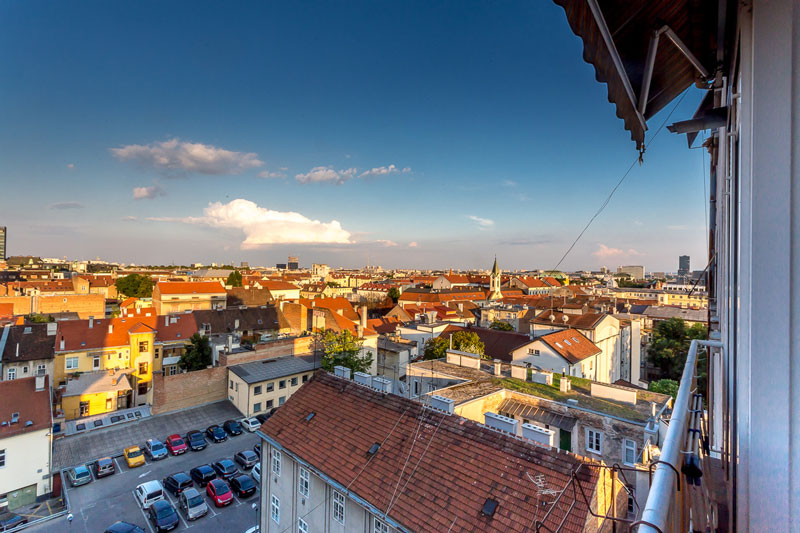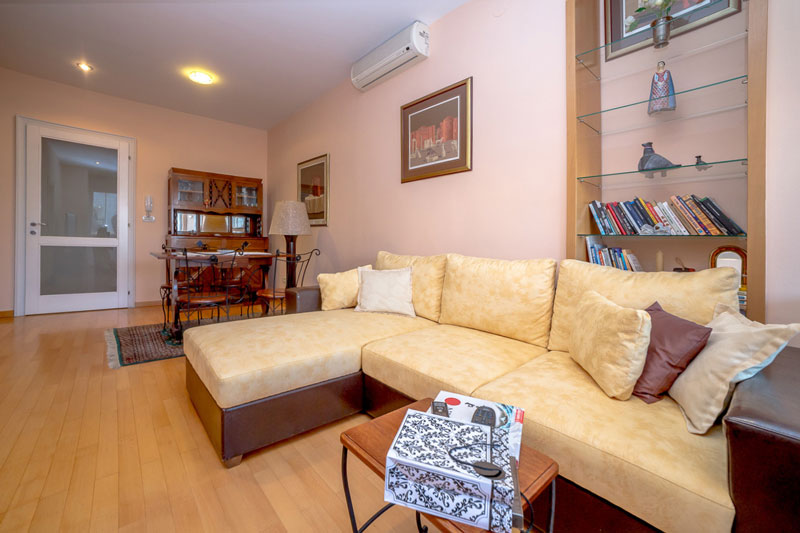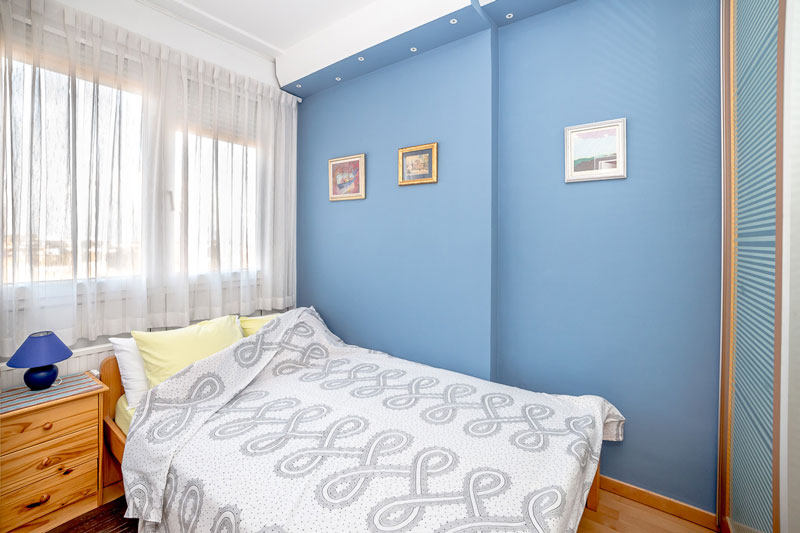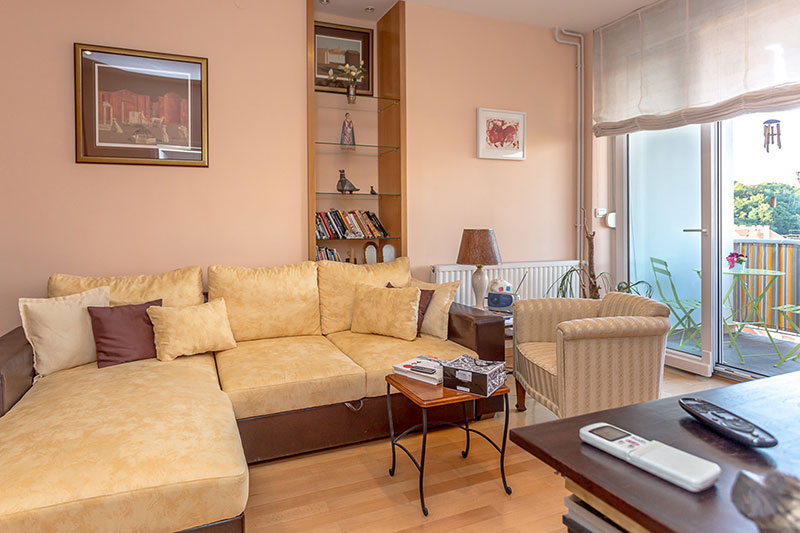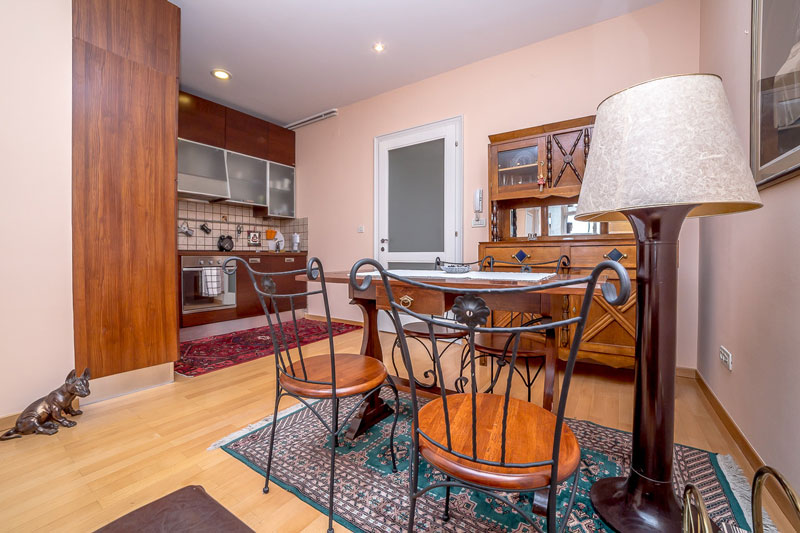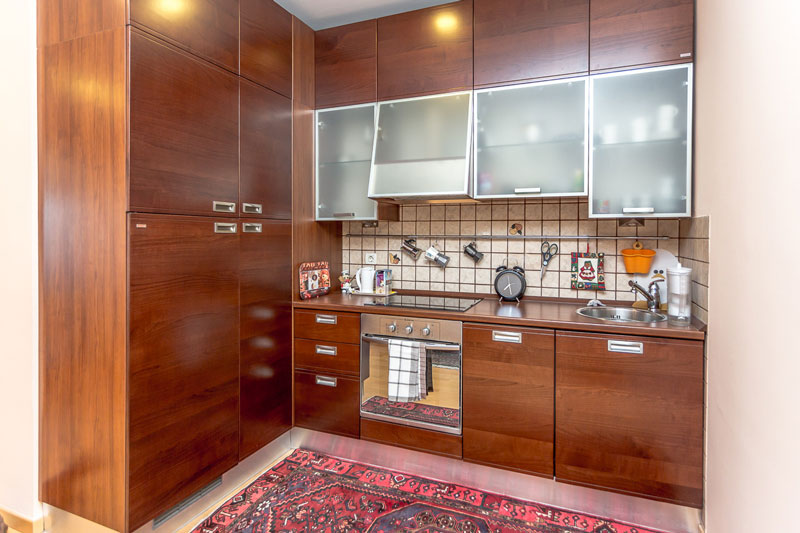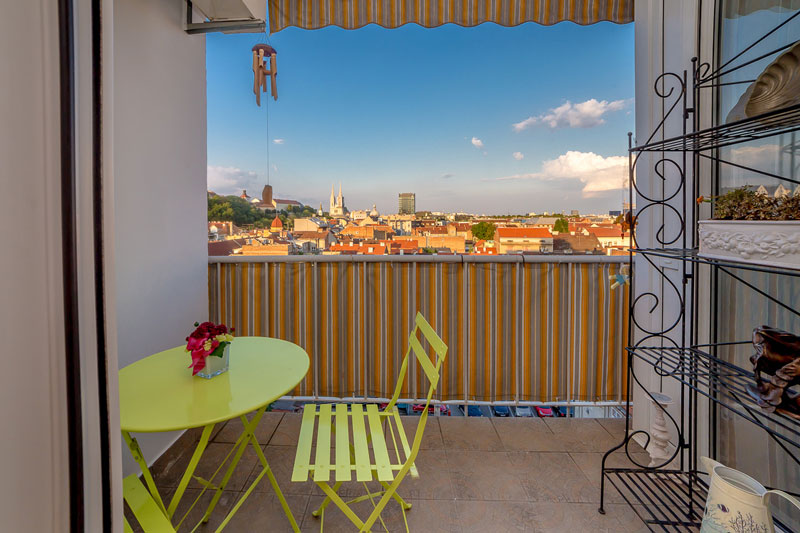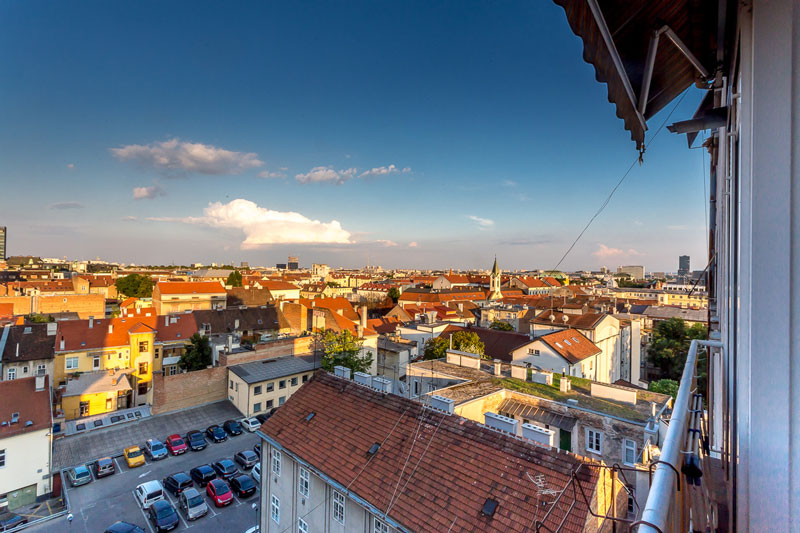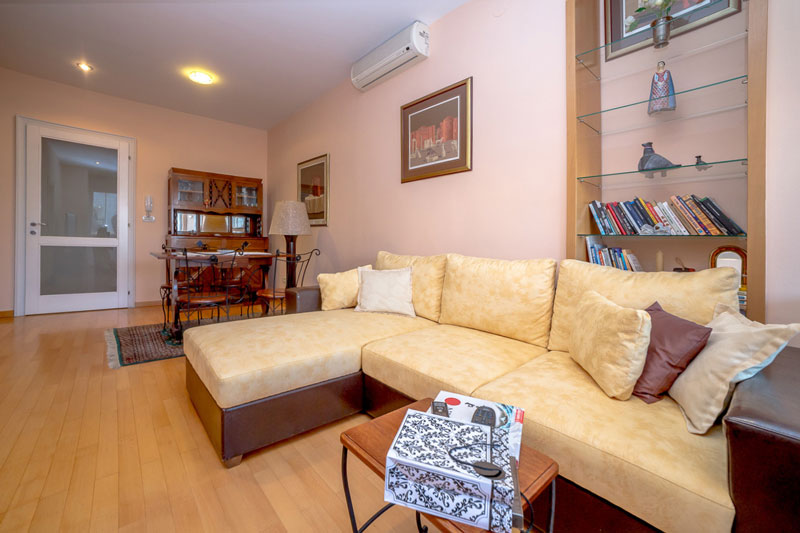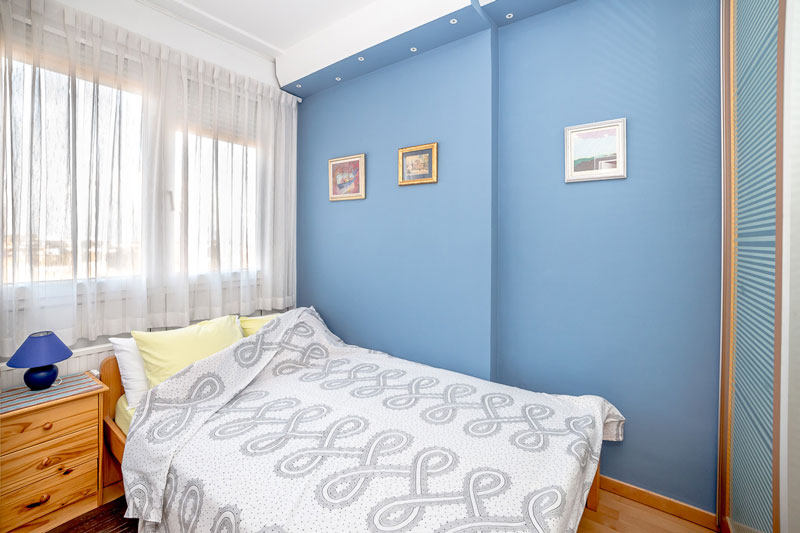 ---
Opis
Charming *** star art deco like apartment, newly renovated apartment fit for 4 persons. This apartment has a central city location (just 300 meters from main square) near royal parks, palaces, restaurants & shops.
Sadržaj
The flat overlooks the city panorama & is high up on the top 7th floor with lift/elevator, that guarantees peace and quiet. The flat is super well located right in the heart of Zagreb, on vibrant Ilica Road, bustling with cafes, boutiques, shops and restaurants, and high above Zagreb on the 7th floor. Excellent transport links.
10m od najbližeg restorana
10x Queen size krevet
Dvosjed na razvlačenje
Widescreen Plazma TV
Potpuno opremljena kuhinja
Klimatizacija
10m do stanice javnog prijevoza
10m do trgovačkog centra
Kabelska televizija
10m od parking garaže Tuškanac
---
Izbor apartmana
Art Deco Apartment
This charming *** star, newly renovated apartment is situated just 300 meters form Zagreb main city square. Art Deco apartment is placed on the 7th floor and faced on backyard side to provide peace and quiet with a great city view from eastern balcony. Situated in the centre of town surrounded by museums, restaurants, coffee shops, boutiques, and in a vicinity of historical parks. Equipped by high standards, accommodating up to 2+2 guests that provides guests with well-deserved relaxation. The Apartment is opened for any of your hedonist wishes, and easily can transform your idea of being privately separated but also could be clean family vacation home.
Minimalan broj noćenja: 2
Plazma TV
Besplatan WiFi
Kombinacijski sef
1x Queen size krevet
Sofa na razvlačenje
Odličan trgovački centar
---