Some
Aero Studio

tips for travelers

Aero Studio travel agency and event management - all in-house solutions
---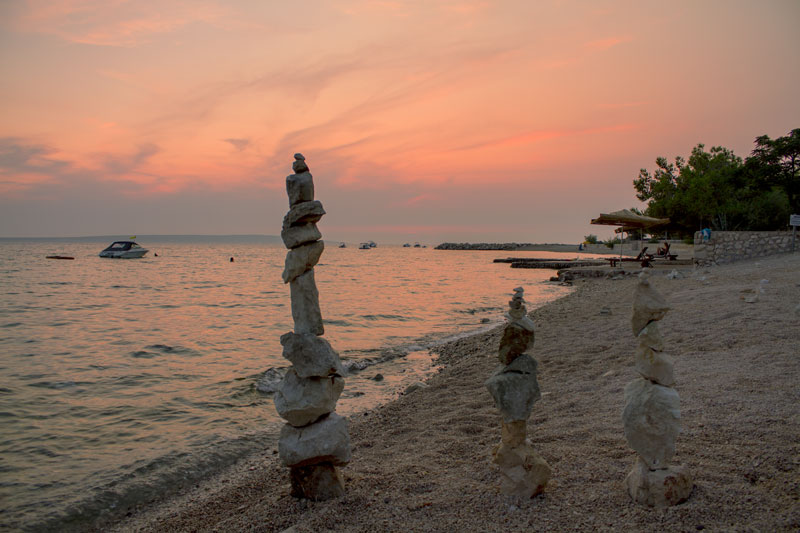 Adriatic shore
tourist visits
Since our first activity relays on tourist visits, certainly we put extra effort to pick best accommodation for you by design different packages from family vacations, adventure driven vacations or city breaks. Therefore our packages are tailormade per guests wishes.
Family vacation Adriatic
For our guests we are picking great and reliable partners on superb pictorial locations down the coastline. Family vacation is our main focus. Creating family moments, therfore we are focusing on multiple apartments with something within them and the location. That something more is what pushes up infront of other agencies.
Don't forget
Aero Studio invites you to check our offer. Hope you will find something for your next vacation, or just let us create unforgetable vacation for you.
---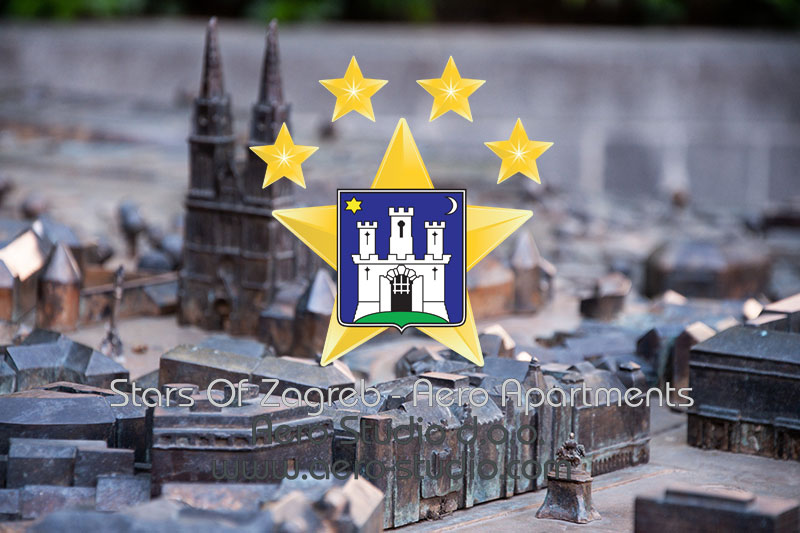 Zagreb
magic moments
Zagreb in few words would be a great cocktail of secession, neo-baroque and art deco architecual design at every corner of city center. Just put your shoes on and hit the town.
Zagreb apartments
Looking for an accomodation in Zagreb? Zagreb apartments are last 5 years developing into world wide known accomodation, totally not related to season period. City breaks, business trips or just family moments, consider staying in Zagreb apartments and taste being Zagreb citizen.
Stars of Zagreb
Stars of Zagreb , Zagreb Apartments, is a brand of carefully selected prime positioned accomodation in city of Zagreb, Croatia. Those are three and four star properties suitable for a family vacation as well as for a fun vacation with your friends or business trip. Following are our selection of apartments.

Stars of Zagreb are Zagreb apartments in brand united, with ISO standards implementation.
---
Event
management
No matter what size your event or association, if you have big ambitions, we are ready to take you to the next level, including corporate travel solutions.
Services
An association looking for new horizons
An emerging association
In need of tailor made solutions for managing a meeting
A fresh start
A new line of congresses within your field
Potential or continued growth
Out-of-the-box methods and innovations
Building and strengthening your community
Creating a fitting long-term strategy
Adding more colour to your events
A personal touch
Aviation Charter
We offer our services to businesses of all sizes whether they are large or small. As a corporate travel agency for small businesses, we dedicate our time to helping you find an efficient and cost-effect business travel solution to suit your needs.
We take the time to get a solid understanding of your industry and business, resulting in the best possible corporate travel solutions.