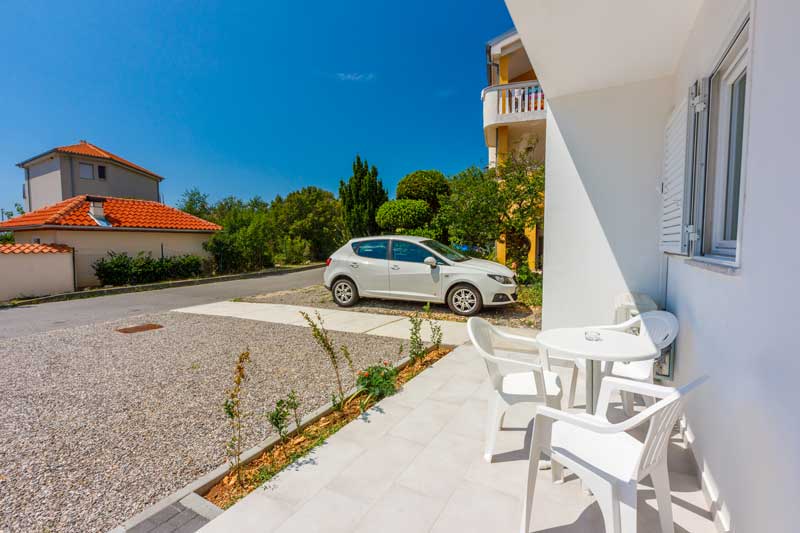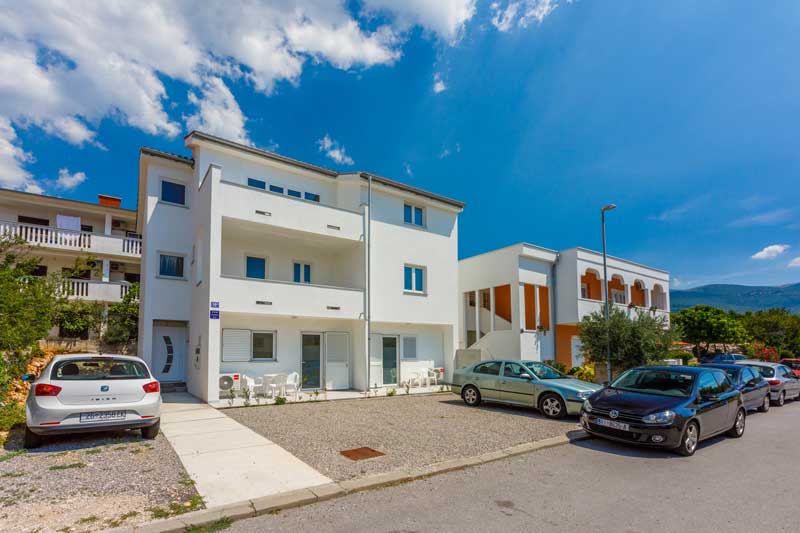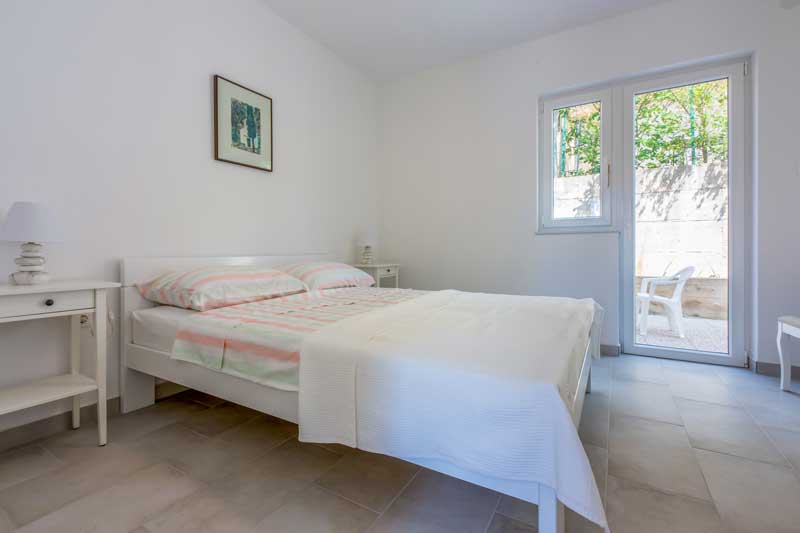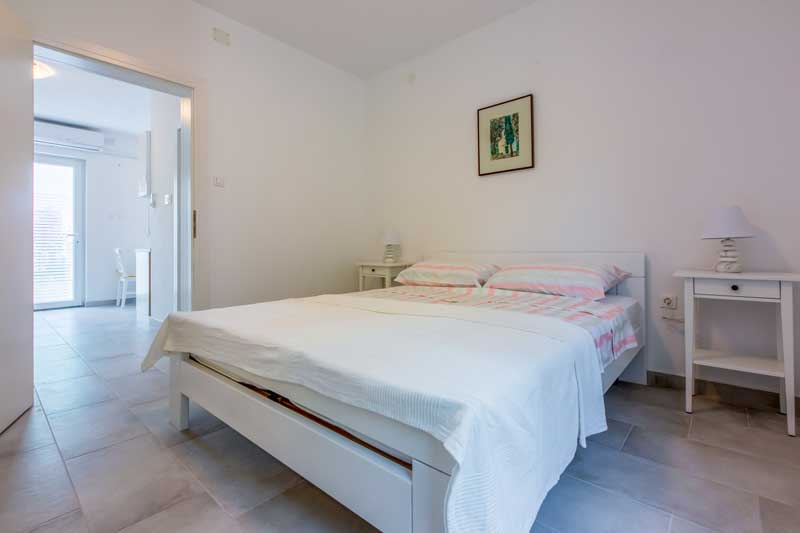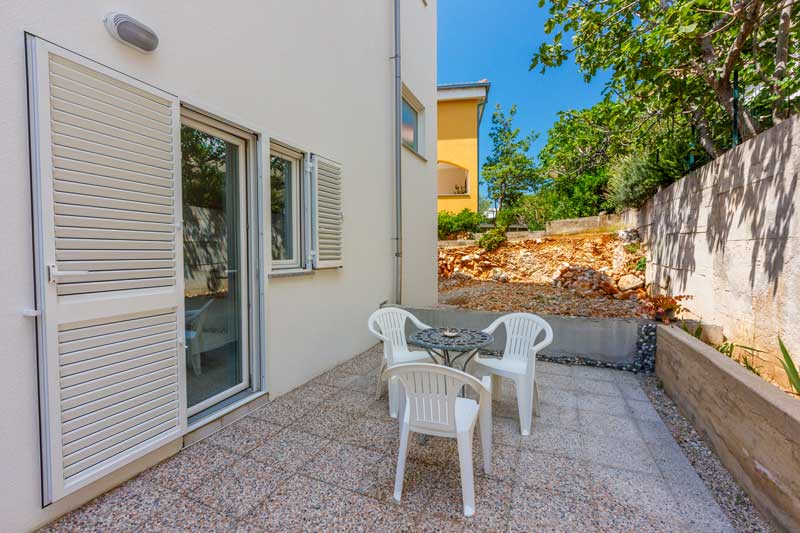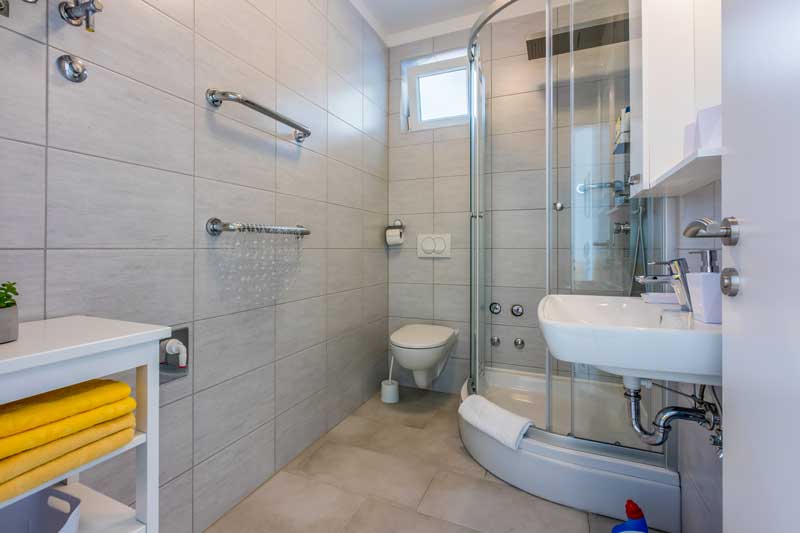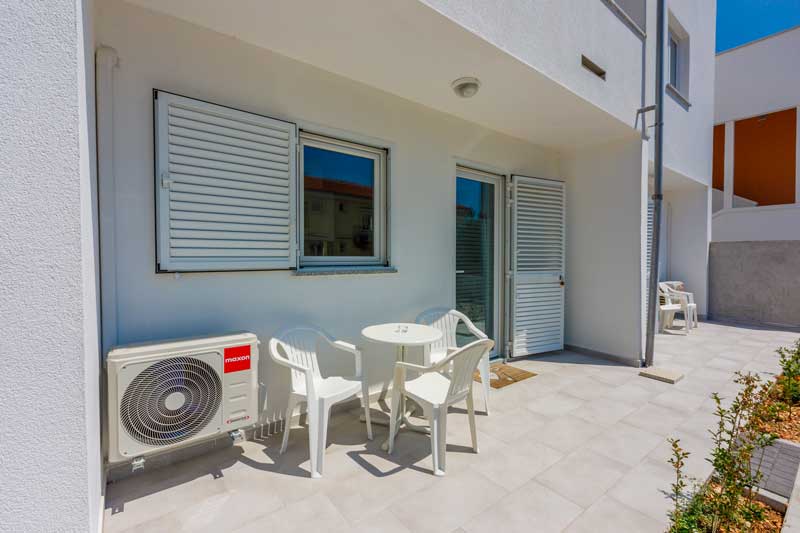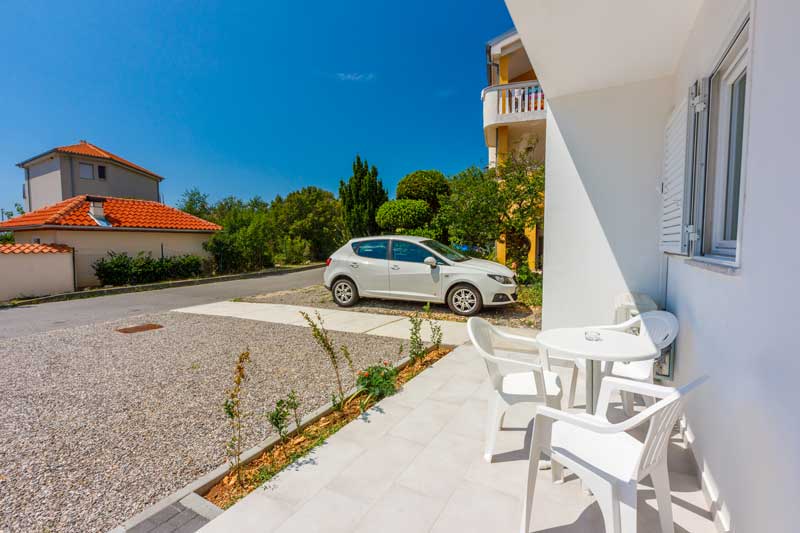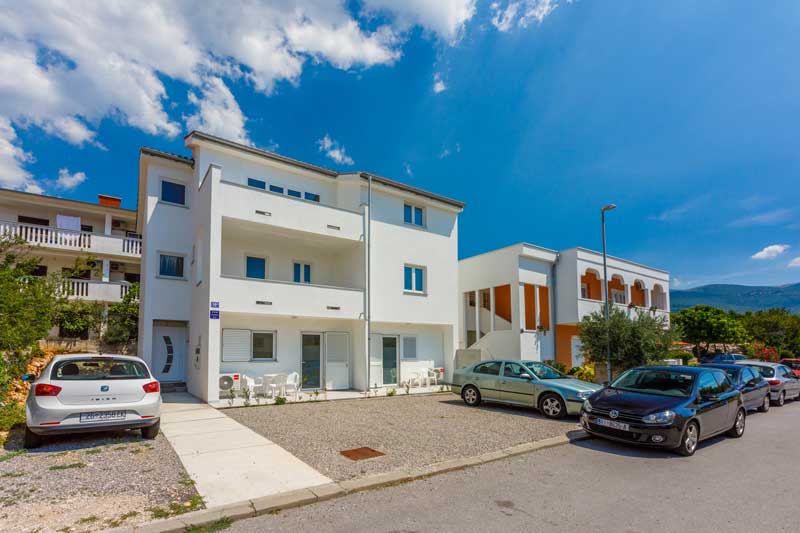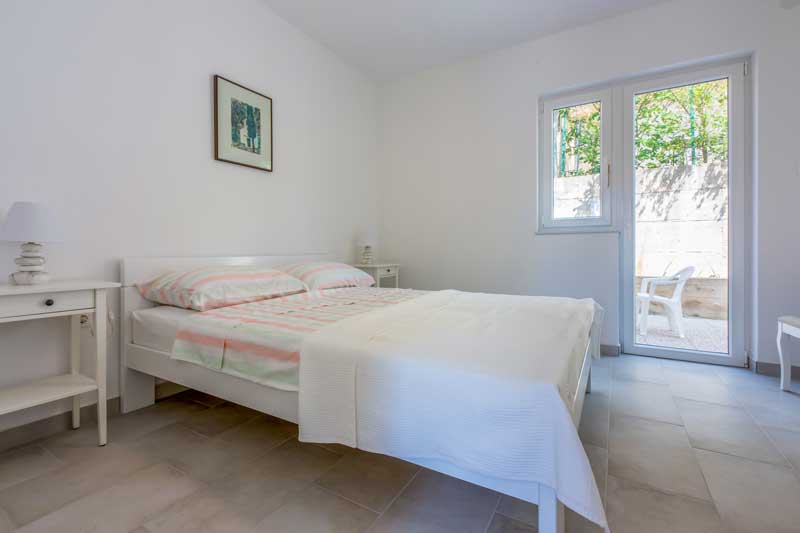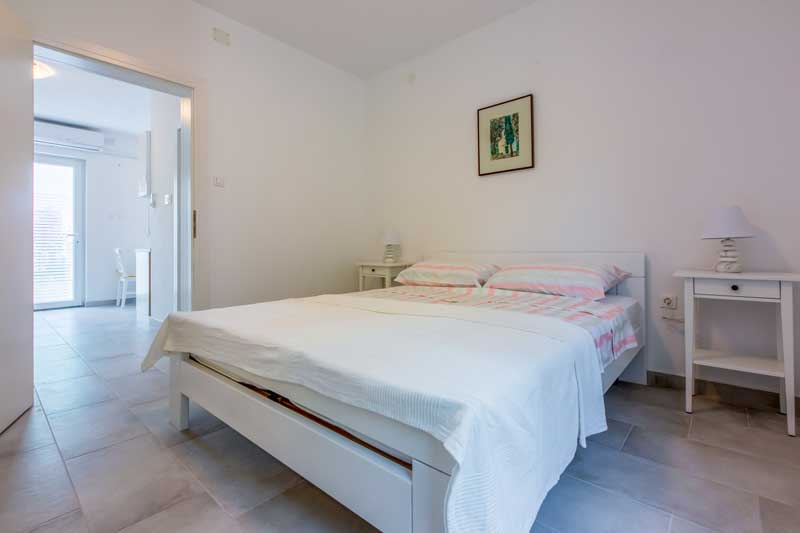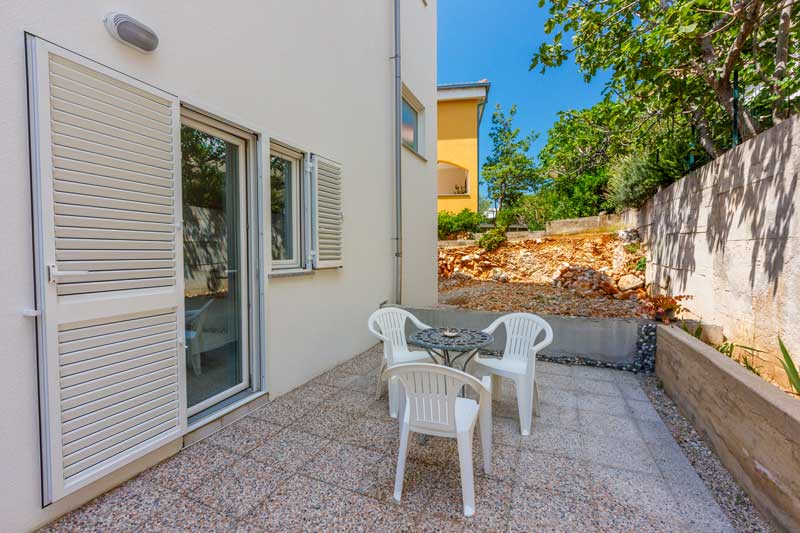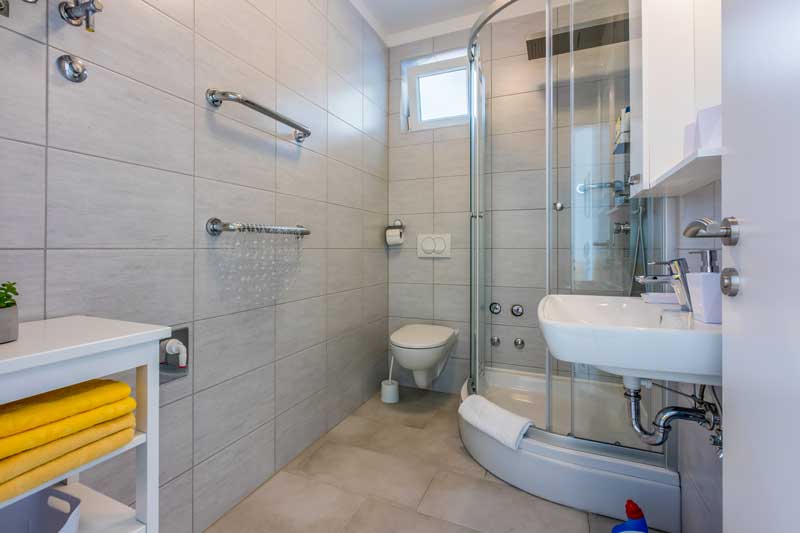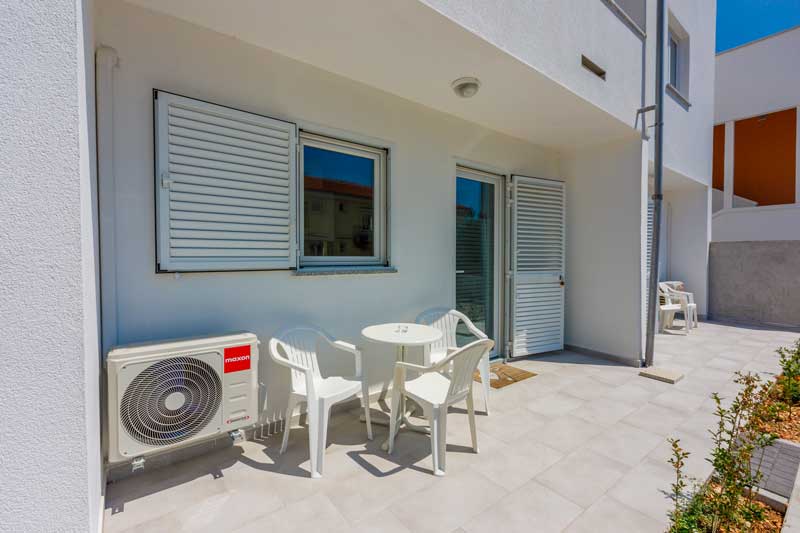 ---
Description
Charming *** star studio apartment, just 200m from the beach, newly renovated apartment fit for 2+1 person. This apartment has a central city location (just 300 meters from main square) near restaurants & shops.
Facilities
The apartment is at the lower building floor, with two terraces, from on open to the street and back one securing your privacy. Povile is well know as Novi Vinodolski suburbia offering great walking paths, beautifull scenary and clean sea. We recommend Povile and Nemo Apartment for your quiet family vacation.
1x Queen size bed
Wide extendable sofa
Widescreen Plasma TV
Aerial and Satellite TV
Fully equipped kitchen
Air conditioning
200m from the beach
150m from nearest restaurant
200m from nearest store
Secured parking at the facility
---
Apartment Types
Nemo apartment No.1
This charming *** star, newly renovated apartment is situated just 200 meters form beautiful beach.
Povile is placed on the ground floor and faced on backyard side to provide peace, quiet and secured privacy. Situated in the centre of town surrounded by restaurants, coffee shops, walking zones, and in a vicinity of great beaches with diamod clear sea. Equipped by high standards, accommodating up to 2+1 guests that provides guests with well-deserved relaxation. The Apartment is opened for any of your hedonist wishes, and easily can transform your idea of being privately separated but also could be clean family vacation home.
Minimum number of nights: 1
Plasma TV
Free WiFi
Parking
Safety box
No smoking
Double bed
Excellent
Private parking
BBQ facilities
Two terraces
Aerial and Satellite TV
Fully equipped kitchen
Air conditioning
Extendable sofa
Great terrace
Great beaches
---
---